The Truth Will Win! Glory to the Ukrainian People!
Перемога — за Правдою! Слава Українському Народові! (укр)


La vérité vaincra ! Gloire au peuple ukrainien ! (fr) 

Sieg der Wahrheit! Ruhm dem ukrainischen Volk! (de)

胜利是为了真理!乌克兰人民的荣耀! (中文)

¡La victoria por la Verdad! ¡Gloria al Pueblo Ucraniano! [sp]

La vittoria è la verità! Gloria al popolo Ucraino! [it]

لنصر من أجل الحقيقة! المجد للشعب الأوكراني! (العربية)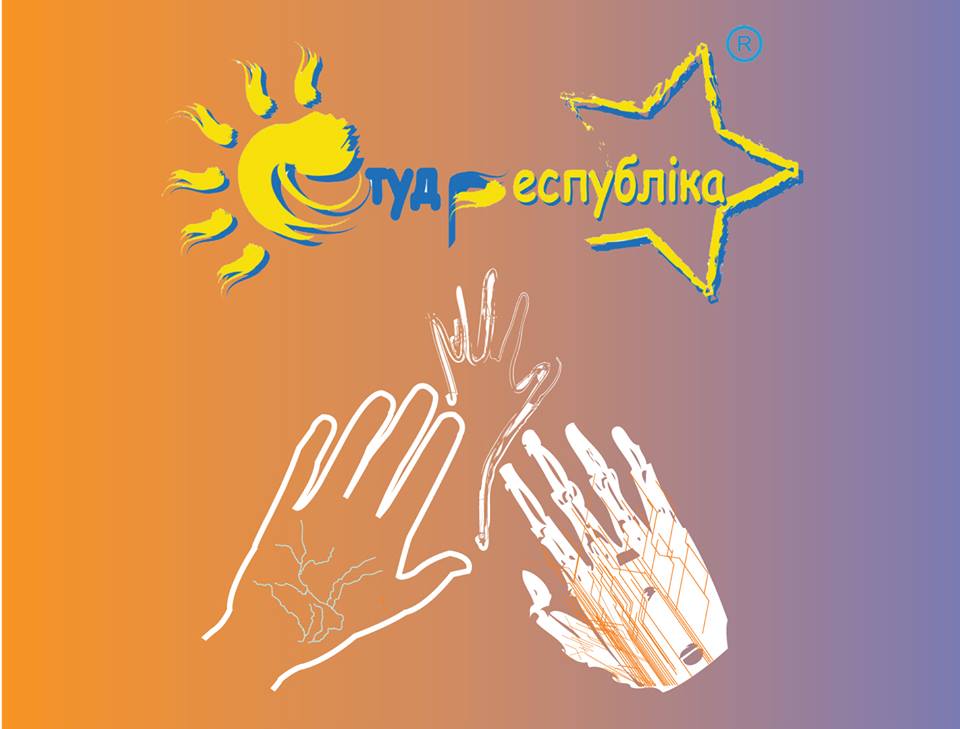 What else, apart from protection, can be done when the state of your country is weak and it has been criminally attacked by an imperialist? In difficult, fateful times for Ukrainian men and women, the Studrespublika and other people of long-term goodwill not only call for Rationality Solidarity, but also offer effective solutions that would benefit everyone. Can you help others or do you need help yourself? — We ask you to use the Telegram-bot of the Republican (Civic) Solidarity Headquarters, which has proved its effectiveness during the elections and COVID [+ video].
In addition to the dignitaries on the frontline, there are tens of millions of people in Ukraine who definitely need support and who would like to help the Common Cause, but don't know how. There are also people who need support. Let's get along with each other! Even in terrible conditions, we create peace and the Common Good — through mutual trust and support!

So, let's help each other together

:
share any useful information aimed at our common survival (for example, to make and distribute manuals, infographics on first aid, how to overcome panic and mental breakdowns);

when you need to get somewhere (we mean transport

—

someone can give you a lift somewhere);

support of the elderly, children, etc;

doctors

—

leave your contacts and, if help is needed

—

at least with voice advice, and perhaps with personal help, we could count on you;

someone may need help to deliver or buy food;

someone may need help in the legal and human rights sphere;

in any other assistance, in particular, financial, and, for example, graphics, design, repost.
This is our humanitarian mission for the United Ukraine (Соборна Україна).
And we know how to do it — sincerely and effectively. Together, with TRUST and BROTHERHOOD/SISTERSHIP, we must overcome all evil and repel predators! 
Call us, text us round the clock: +38 094 493 34 17 
We are people of long-term goodwill: the Studrespublika and other adequate people, organizations, communities, parties, trade unions.
Contact any region of Ukraine! Let's build a network of solidarity!
THERE IS SO MUCH GRIEF IN THE WORL, PEOPLE, LET'S BE MUTUALLY BEAUTIFUL! (Lina Kostenko)
24 February 2022
Підпишіться на Телеграм-канал Studrespublika, щоб оперативно отримувати найважливішу інформацію про діяльність Студреспубліки
Автор: The Press Office of Studrespublika