How Can We Overcome Unconsciousness Together?
Як нам спільно долати безпам'ятство? (укр)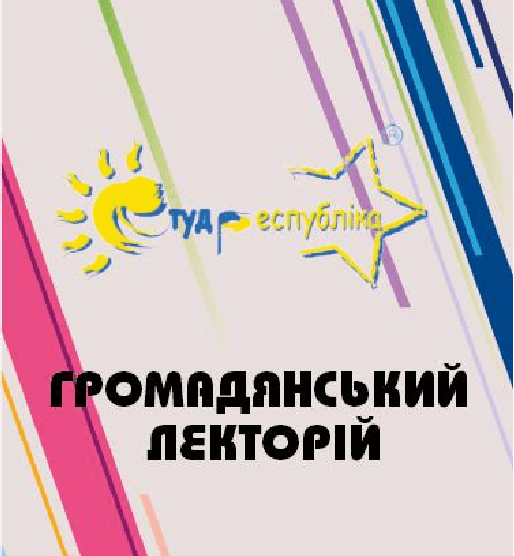 Without a deep reflection of the past, there is no decent future. Society definitely needs a dialogue about the lessons of the past — without manipulation, silence, superstitions and myths. Just do it! We invite all progressive people to the Civil Lyceum II. The topic is 'Policy of memory as a policy for the living', which will be held on November 17, 2018 in Kyiv. Please, register online for participation!
Instead of propaganda and a policy of unconsciousness we need demythologization and most objectified, considerate policy of memory, which aims not for what divides us, but for what makes us Humans. The Republican response for attempts to implant intellectual non-freedom is a free discussion on contrary to ideologicalized officialdom. For the second time in the capital will be held Civil Lyceum on the topic policy of memory with the participation of activists, intellectuals, students. Details — below.
The need of systemic modernization of Ukraine, the humanization of Ukrainian society, implies adequacy of all civic life, a change in the intellectual climate in the country and the creation of a powerful system of civic enlightenment.

Civil Lyceum — important initiative of Studrespublika, which gather of activists, experts, young leaders and indifferent citizens for dialogue about innovative development of Ukraine and own self-realization in new difficult conditions, about development of person and universal values. Format of events — intensive Lyceum in regime of presentations of problems' positions as reports of experts with discussing.
The previous informative improvements of Studrespublika proves that the Ukrainian subjectivity should be manifested in non-engaging relationships and in the development of one's own positions on any complex issues. In particular, for the recovery to begin, it is necessary literally 'according to Orwell's prescription' to stop the victories (that is, the violence) over one's own memory.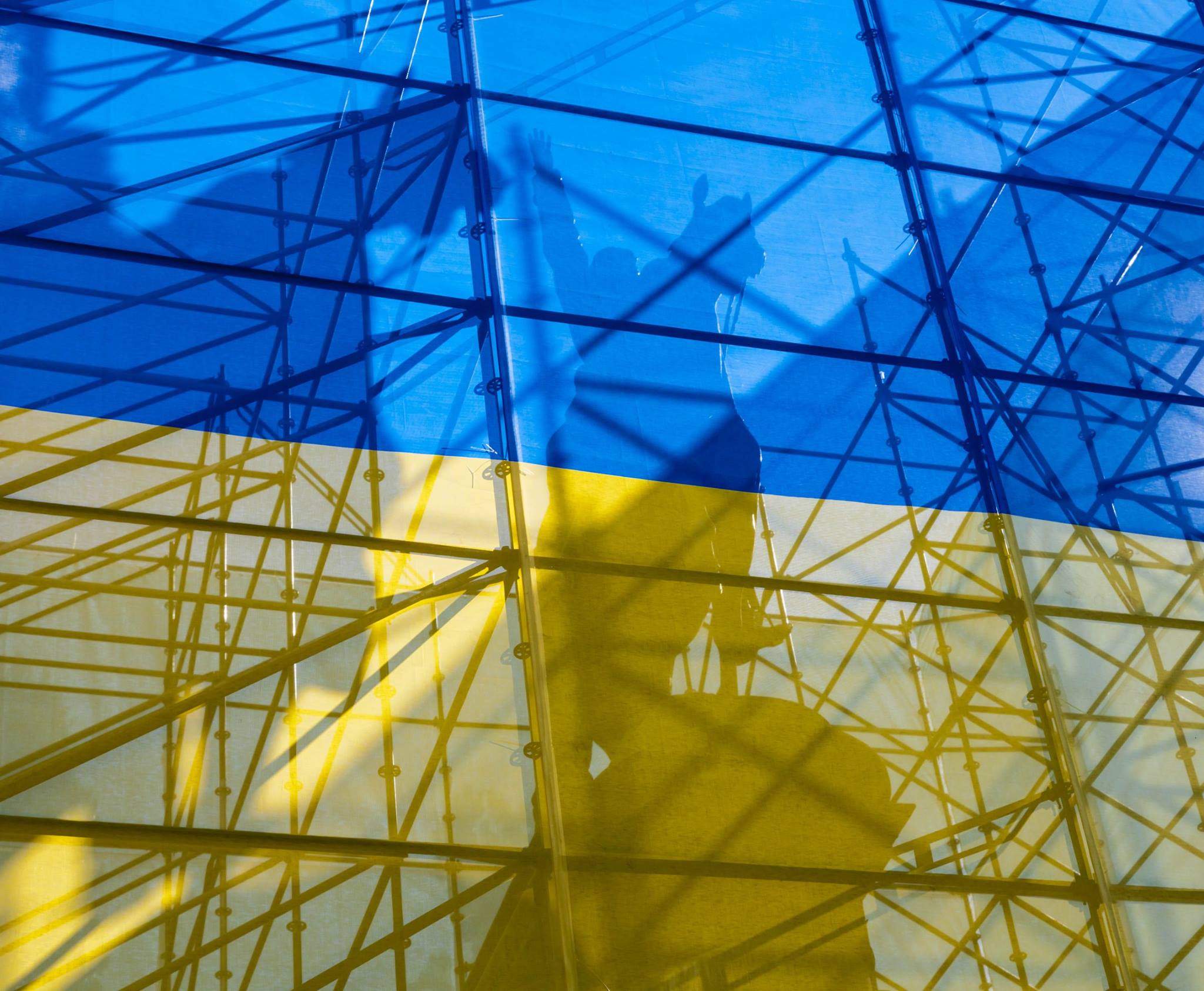 We invite you to create together an atmosphere of free dialogue, because a deep, unbiased analysis of the past is a mandatory operation for the formation of a progressive course towards modernization.
We are waiting for you, dear progressive citizens, historians, philosophers, political scientists, intellectuals, activists, journalists and students! November 17 from 10:30 to 18:00 (registration starts at 10:00) at the Civil Lyceum II: 'Memory policy as a policy for the living', which will be held at the National Historical Library of Ukraine (Kyiv, Arsenalna Metro Station, Lavrska Street 9, Building 24 (the territory of the National Kyiv-Pechersk Historical and Cultural Reserve)). You have to register online first. Number of participants is limited!

Partners: Institute of Free History (Institute of Anti-Unconsciousness), The newspaper The 'New Republic', edition Summit Book, Commons Journal.
Terms of participation (ukr)
Media and partnership: Vira Andriyuk, brand manager, +38 (097) 883 22 26, brand-manager@studrespublika.com

About Civil Lyceum I in Kyiv (freedom of speech)

About Civil Lyceum II in Kyiv (freedom of speech)
Підпишіться на Телеграм-канал Studrespublika, щоб оперативно отримувати найважливішу інформацію про діяльність Студреспубліки
Автор: Press-service of Studrespublika